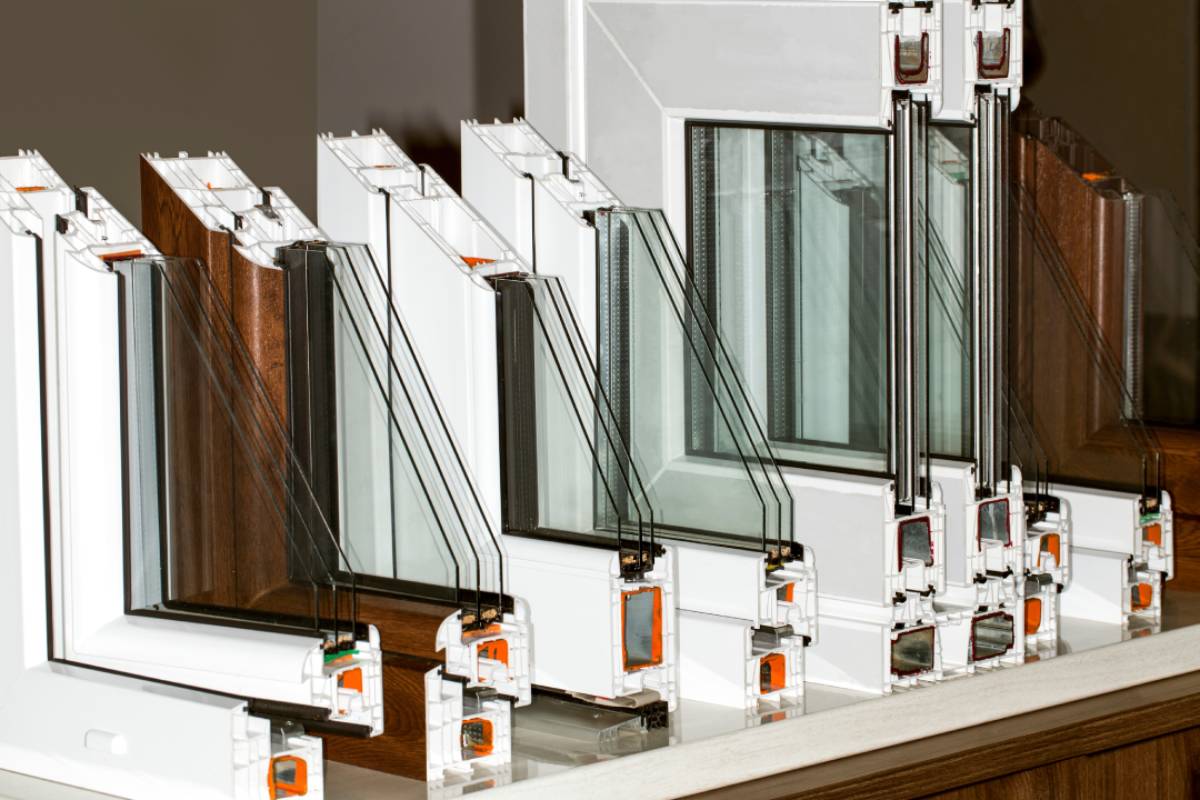 What are the benefits of getting new double glazing?
Often you start thinking about getting new double glazing when your windows start looking old and tired. You want to refresh your home and bring it up to date. With so many different colour choices, it is possible to transform the look of your property with new double glazed windows.
A new look in either traditional or contemporary style will also add value to your home and increase the chances of selling. Whether you are thinking of moving or trying to make the best of your property for yourselves, you will be pleased to learn that there are other significant benefits of getting new double glazing.
Reduce your Energy Bills
There is no hotter topic at the moment in the UK. From April, energy companies are warning that bills will increase thanks to the tariff cap rise of 54%, which for some households will mean an annual rise to over £2000.
If that isn't scary enough, then there is a good chance that energy costs will rise again in October. All of these increases were predicted before the start of the war in Ukraine, so the subsequent price hikes in oil and gas will only make things worse for householders.
Double glazing is a great way to offset energy usage. The panes prevent cold air from getting inside with a layer of insulating air in between the panes, so your home feels warmer.
Keeping some cold air out means, you can comfortably turn the thermostat down on your heating, saving you money. Money-saving experts suggest that turning down your thermostat by just one degree could save you around £80 per year. As prices rise, this will save you even more money.
Insulation does not just work in the winter. Thanks to global warming, Britain is seeing ever-increasing temperatures in the summer months.
Double glazing can help keep the heat out of your home, which means your house will feel more comfortable. If that stops you from turning on a fan or air conditioning, you will reduce your electric bills again.
It's important to remember that as well as saving you money, double glazing will help you do your bit to protect the environment and reduce your carbon footprint.
Reduce Noise Pollution
Keeping out noise is especially important if you live on a busy road or near a train track. Double glazing has two panes to deaden noise and keep your home more peaceful.
With many people working from home permanently or hybrid working, it can be constructive to keep unwanted noise out for those essential Teams meetings or Zoom calls.
Reduce Condensation
If you have condensation, it is a sign that your windows are failing. New double glazing will stop that damp fog in its tracks.
As well as being annoying, condensation is a sign that heat is escaping, and your room will not be benefitting from insulation. It can also lead to the growth of mould around your window seals. Since mould spores cause allergens, this can lead to you developing a runny nose or suffering from asthma attacks.
Reduce Fading on Furnishings
UV rays from the sun are harmful to fabrics. They can cause your carpets, sofas and curtains to fade permanently.
Modern double glazing has the benefit of protecting your home from these harmful UV rays and will keep your furniture and upholstery in good condition.
You can see that getting new double glazing has excellent benefits for you and your home. You can reduce your energy costs, help the environment, improve your health and keep your home peaceful and protected. Contact us today at Colne Valley Windows to find out more.