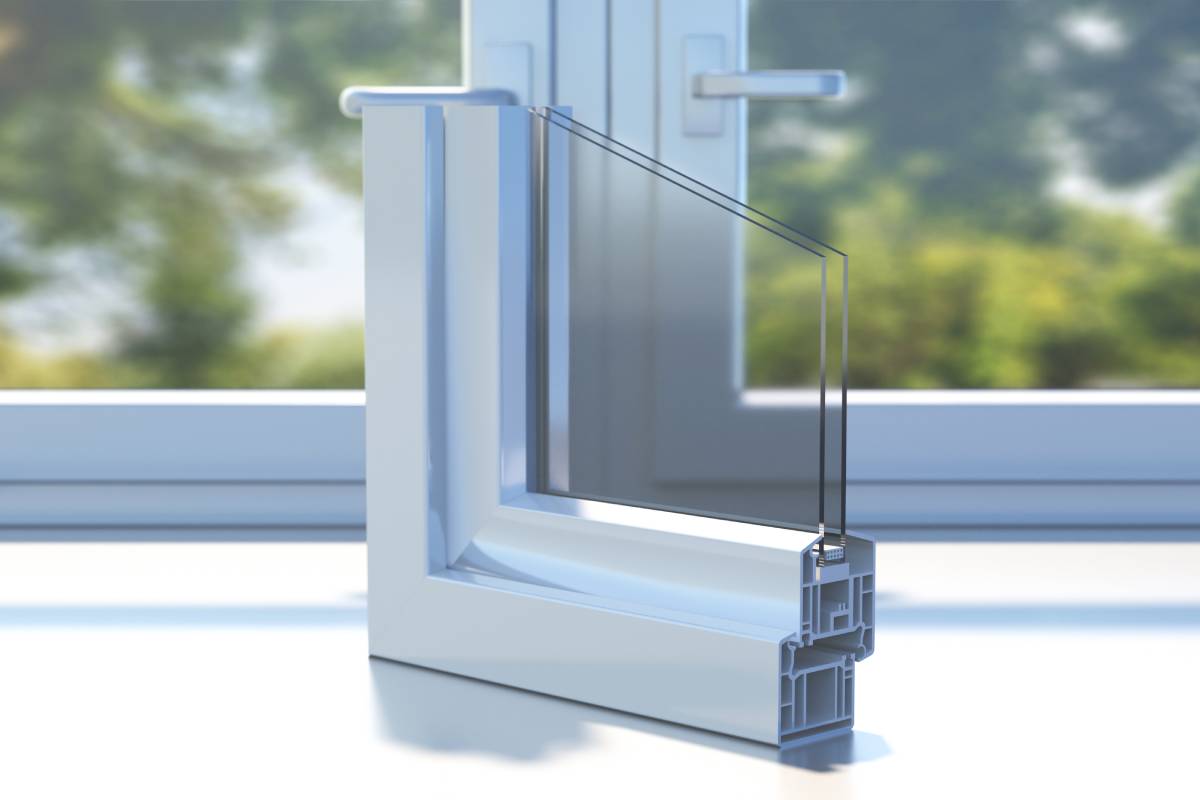 Can double glazing save you money?
With the UK's energy price cap increasing from April 2022, millions of homeowners are facing unprecedented price hikes on their energy bills. Ofgem estimates that about 22 million customers will be affected, and they can expect increases of around £693 a year.
Since the price rise is due to global gas prices, there is little chance of improving the situation anytime soon. If you want to offset some of the price rises, you can consider installing new double glazing.
How can you beat energy price rises?
The obvious way to keep your energy bills as low as possible is to use less energy. In the cooler months, this could mean turning down the heating or wearing extra layers of clothes, but there is only so much you can do if you want to retain an element of comfort.
Insulating your home helps you to keep comfortable and use less energy to heat it. Did you know that double glazing is an excellent source of better insulation?
Of course, you will need to invest some money when getting double glazing installed, but you will make savings over time that can help compensate for the energy price rises.
Let's look more closely at how double glazing can save you money.
Double Glazing Improves Efficiency
Double glazing is 30% more efficient than single panes. It will keep heat in and stop it from escaping, meaning that your heating system will not need to work so hard to keep your home warm. This saving should offset some of the energy price increases.
The u-value of windows determines the rate of heat loss. You will find that new double glazed units with a low-E coating can reduce heat loss by up to five times compared to old single glazed windows.
You can also look at triple glazing to further increase the insulation and save more money on heating costs.
Double Glazing that Banishes Draughts
Old windows, even double glazed ones, will deteriorate over time. This damage can lead to shrinkage and gaps that can cause unwelcome draughts.
As well as being uncomfortable, draughts will reduce the temperature in your room and make your heating work harder.
Newly installed double glazed windows can help insulate your home and banish draughts, leaving your rooms warmer and saving you money on heating.
Double Glazing Reducing Energy Costs in Summer
Even in summer, when your heating is off, you can use energy on keeping cool. Fans and air conditioning units use more electricity and add to your energy bills.
The u-value of new double glazing will reduce the impact of the sun and keep your home cooler. If this allows you to turn off those fans and ac units, you will save more money on your energy bills.
Adding Value to your Home
Buyers are more attracted to homes that have modern double glazing. Old windows may well put buyers off and slow down the selling process.
Getting new double glazing will increase the value of your home and make it more appealing to buyers. Not only will buyers appreciate a better aesthetic and improved kerb appeal, but they will be tempted by the energy efficiency they offer.
If your home is on a busy road, then double glazing will offer better noise insulation, and this will help to attract buyers.
The increased security offered by double glazing is a great selling feature. Extras such as locking handles and optional shooting bolts are great ways to increase the safety of your home.
If you want to know more about how uPVC double glazing can help you save money, get in touch with us at Colne Valley Windows.