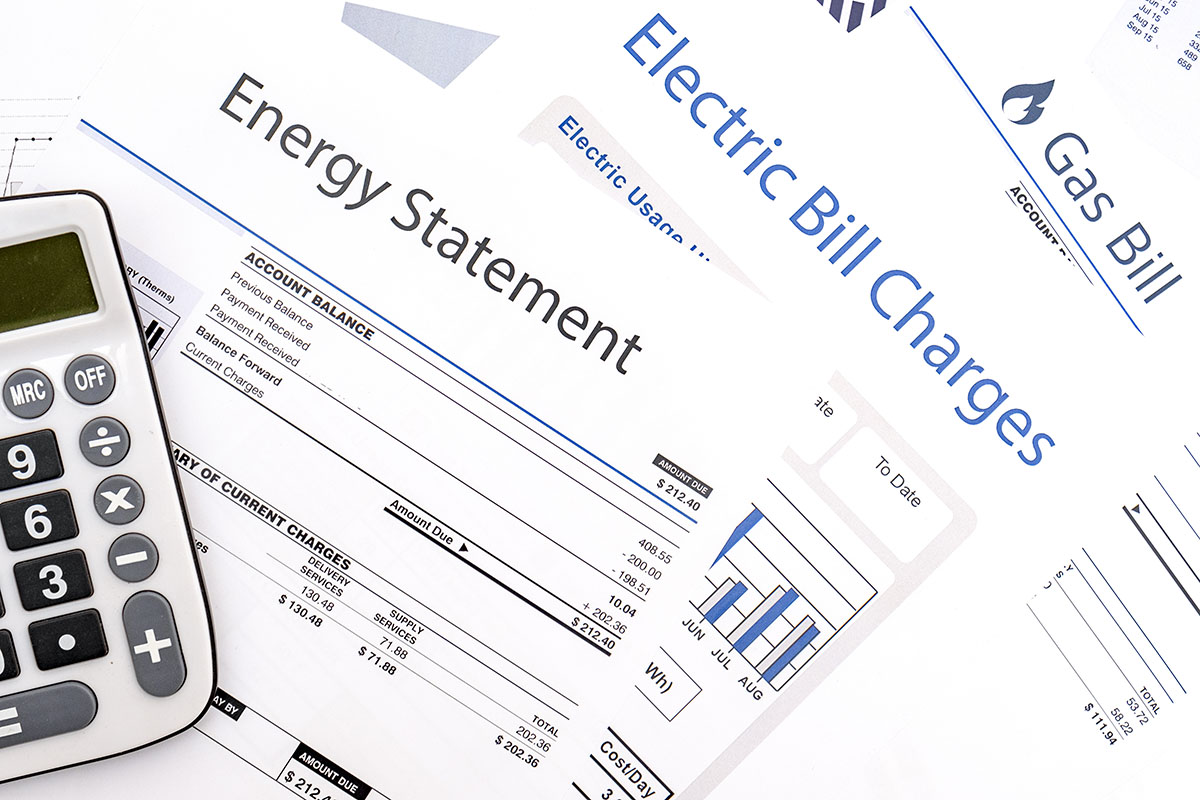 How to Keep Your Home Warm and Save Money on Your Energy Bills
With a winter of discontent looming and the price of both gas and electricity rapidly rising, you may be wondering how you can stay warm this winter while reducing costs. Here are some ideas to help you keep your energy bills as low as possible while keeping your home warm.
Insulation
Insulating your home is a hot environmental topic at the moment. The good news is the Energy Saving Trust has found that an average British home could save up to £200 by installing sufficient loft and cavity wall insulation. It's a good idea to check your loft for draughts and add insulation if needed. You can also insulate your hot water tank with thicker insulation to reduce energy costs.
Check Your Boiler
You should always get your boiler serviced annually to ensure it is working efficiently. Once it is over 10 years old it will be more economical to switch to a new one. You should find that there will be a big saving to your energy bills over time as new boilers are much more energy efficient. You may want to consider switching to a low carbon system such as a heat pump. The Energy Savings Trust estimates that a detached home can save up to £300 a year by installing a new boiler.
Better Glazing
Modern homes usually have double glazing, but triple glazing offers up to 40 per cent more energy efficiency. The three panes trap air in between which has an insulating effect on your home. Upgrading your windows can offer real long term energy savings.
Make the most of Sunlight
There is nothing quite like a bright winter's day to make you feel better, but did you know that the sun will also provide lots of heat through your windows. Keep your blinds and curtains open during the day to make the most of any sunlight and close them at night. Thermal blinds and curtains will also help to retain the heat.
Banish Draughts
Draughts will make you feel chilly and allow heat to escape. Keep doors closed inside to keep the room you are using warm. If you can feel a draught under a door, use a draught excluder to stop it. Draughty doors and windows may need replacing.
Dial Down
Turning down your thermostat by just 1 degree can save you 10 per cent on your heating bill. It is worth checking what temperature you have set and trying a lower one to see how it makes your home feel. The recommended room temperature from Public Health England is 18 degrees.
Make the Most of Radiators
Radiators that are hidden behind furniture or clothes will not be efficient. Don't forget to bleed your radiators to ensure they are pumping out heat evenly and keep them free from blockages. You can put a foil sheet behind to reflect more heat into the room.
Check your Flues
Wood burning stoves look great when then they are in use but what about when they aren't? Always make sure that the flue and glass doors are closed when no wood is burning to prevent heat from escaping from your room.  If you have an unused chimney, you could consider a chimney balloon that will inflate to prevent heat from escaping or stop draughts.
Mind the Gap
The small gaps in floorboards, below skirting boards and around cat flaps are easy ways for draughts to get in and for heat to escape. Plugging small gaps with sealant will easily solve the issue. You can wrap a cat flap with a blanket to stop heat from escaping.
Flooring
Tiled and wooden flooring can feel cool and make you turn up the thermostat. Putting down cosy rugs will conserve heat and make you feel warmer. Remember to wear socks or slippers to keep your feet warm.