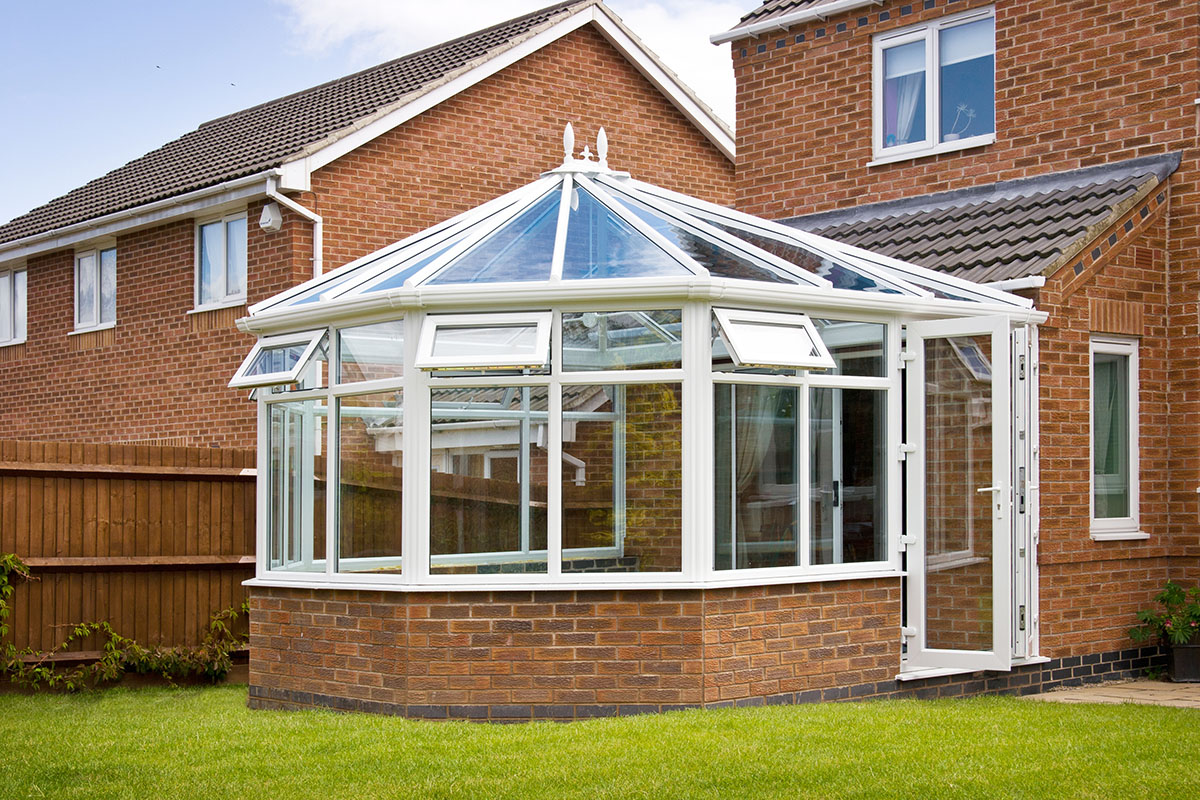 4 common conservatory issues you must avoid
There are numerous reasons why you should consider adding a conservatory to your property – it increases usable living space, provides greater flexibility and can noticeably boost the value of your home.
In fact, a study by Towergate Insurance suggested that a conservatory adds around 5 per cent to the value of a property. If you live in London, this figure rises to as high as 12 per cent.
But as with any other home improvement project, a lot of planning and preparation is required if you want to reap these rich rewards. Otherwise, you could run into the following common conservatory problems.
Failing to consider your floor layout
There's a good chance you'll use a conservatory to complement and enhance your lifestyle. This means thinking carefully about how the space will work alongside your existing floor layout.
For example, if your conservatory is installed next to the kitchen, it makes sense to utilise this space as a dining room. The very best conservatories flow seamlessly with the rest of your home for the ultimate in liveability.
Failing to consider your furnishings
Once again, you need to think about how you're going to use your conservatory before you start designing and building it. Part of this process will be thinking about furniture and furnishings.
After all, there's no point utilising the space for eating and entertaining if there's not enough room for a sizable dining table. Then again, if your conservatory will double as a home office, make sure you include things like power points near to your desk.
Failing to consider heat from the sun
On account of the fact that conservatories are largely made from glazed materials, they can heat up extremely quickly when exposed to direct sunlight. But while this is advantageous during the cold winter months, the long hot days of summer could make your conservatory too warm and uncomfortable.
Therefore, it is important to consider how you'll regulate your conservatory's temperature. Some options come complete with built-in blinds, which will block out the sun to great effect. You should also think about ventilation, as windows that you can easily open will allow for cool breezes.
Failing to consider insulation
In years gone by, conservatories were notorious for heat loss. This was mainly due to numerous windows with single panes of glass. Thankfully, nearly all modern conservatories feature double or even triple glazing, which have excellent insulating properties.
Another thing that can affect insulation is the quality of the installation. Choose a sub-standard installer and your conservatory could suffer from air leaks or draughts, which are very difficult to fix retrospectively.
Colne Valley Windows takes immense pride in the quality of our conservatory installations. Not only do we offer honest and transparent cost estimates, all our work comes with a transferable 10-year insurance-backed guarantee. But don't just take our word for it, search for Colne Valley Windows on Checkatrade.com and you'll see a near perfect 9.98 rating out of 10 from 81 happy customers.