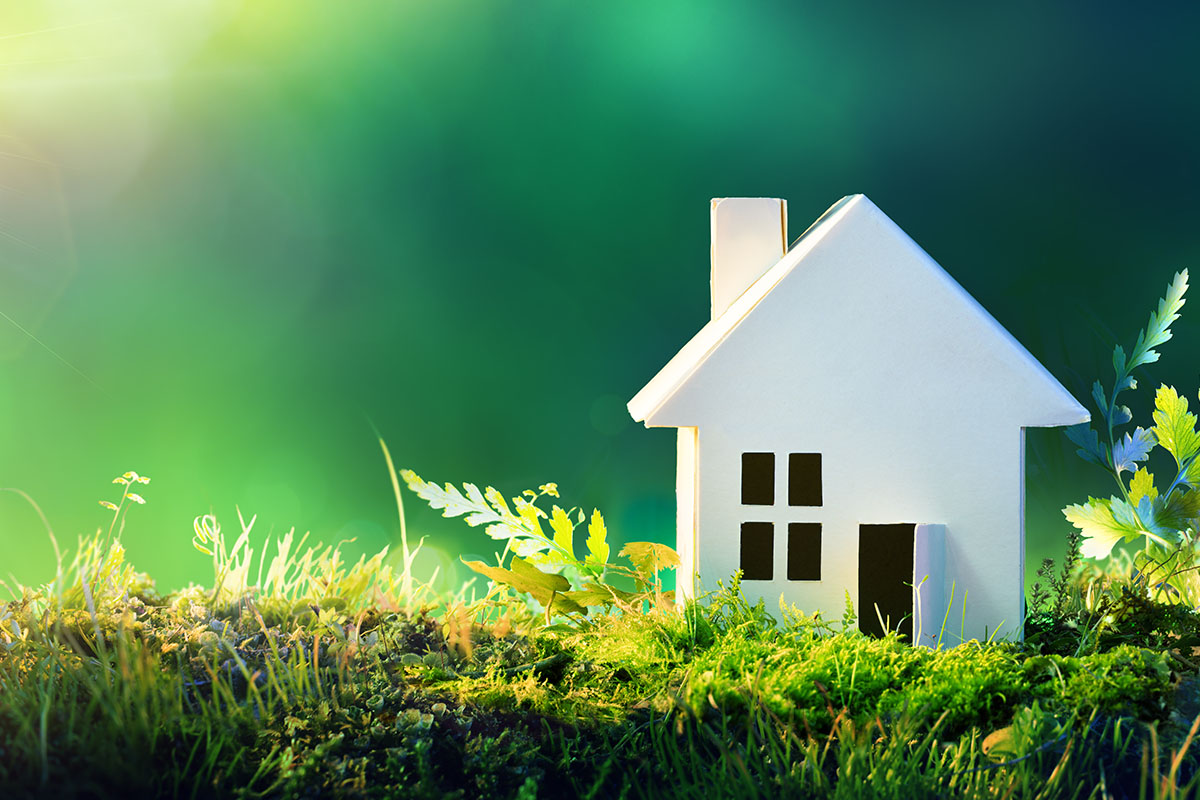 What are so called eco-friendly windows and doors?
There are numerous reasons why it makes sense to upgrade your windows and doors – improve your property's appearance, reduce exterior noise, increase security and boost your home's value if you decide to sell in the future.
But for many people, the main motivation behind installing new windows and doors is to improve energy efficiency. After all, the Energy Saving Trust says that nearly a fifth of heat lost from an uninsulated home can be through its windows.
With eco-friendly windows and doors, you can significantly lower the level of heat escaping from your home, reduce the amount of energy you use and save a great deal of money in the process.
But what are so called eco-friendly windows and doors anyway? And how do you know how energy efficient they really are?
Eco-friendly windows and doors explained
Every single component used in the manufacture of eco-friendly windows and doors is carefully chosen to improve energy efficiency – the quality and design of the seals, the thermal performance of the frames and the type of glazing used will all make a huge difference.
In years gone by, bigger windows were often linked to heat loss, typically because they only used a single pane of glass. But now, both double-glazed and triple-glazed windows can create an insulating barrier, which is often filled with gas, that keeps heat in.
What's more, windows and doors that have a large expanse of glass will naturally allow more light into your home and subsequently benefit from solar gain. This will take advantage of the sun's warmth and reduce your reliance on costly central heating.
Identifying eco-friendly windows and doors
In order to help those wanting to buy eco-friendly windows and doors, the UK government introduced "Window Energy Ratings" (WER's) under the guise of the British Fenestration Rating Council (BFRC).
This system is similar to how household appliances like fridges, freezers and washing machines are given energy efficiency ratings. Any window system that has been independently assessed can receive a rating, with A being the most efficient and G being the least efficient.
The Energy Saving Trust recommends that you should look for windows and doors that have a Window Energy Rating of C or above – the minimum legal standard that property owners and installers must now adhere to under the new Building Regulation, which came into effect on 1st October 2010.
All replacement windows and doors must comply with these new higher thermal efficiency standards, and be certificated as proof of compliance.
Buying eco-friendly windows and doors from Colne Valley Windows
Here at Colne Valley Windows, we sell uPVC windows and doors that are A rated for energy efficiency as standard. As a result, you can rest assured that heat loss from your home will be kept to an absolute minimum.
They also come with 28mm double-glazed glass as standard, while 44mm triple glazing is available as an optional extra too.
If you'd like to find out more, simply get in touch with us today – call 01787 827382.