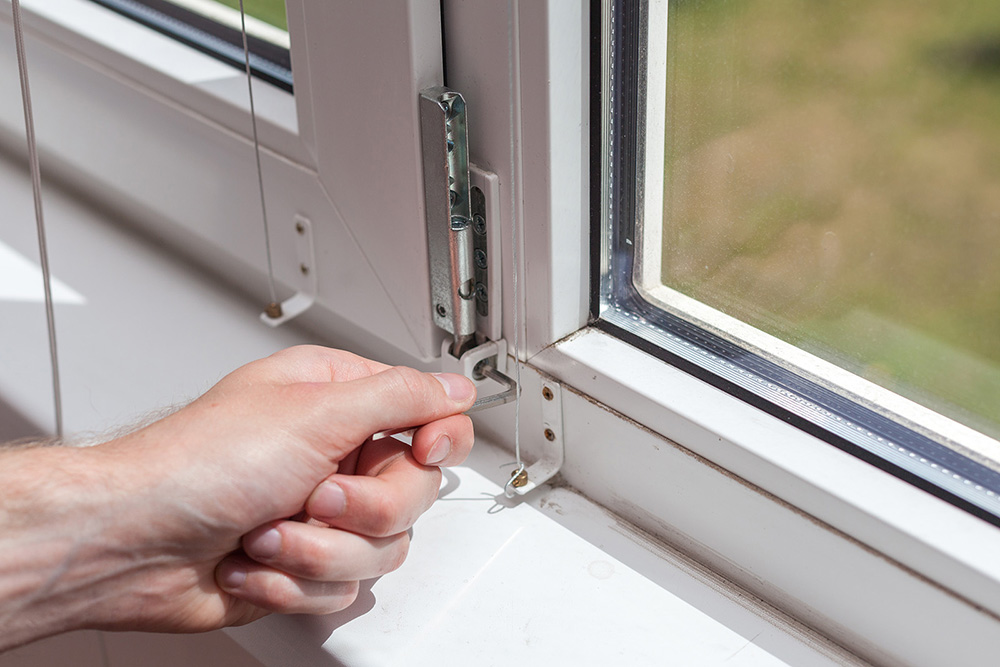 The hidden costs of poor window and door maintenance
When it comes to upgrading your property's windows and doors, you expect them to last for many years to come. This is especially true if you choose a high-quality material like uPVC or aluminium, both of which promise a number of hard-wearing and long-lasting advantages.
Thankfully, there have been significant developments over the past few years in the design of components and materials used in the fabrication of windows and doors. For example, British Standard Guidance says that products must now be more thermally efficient and durable.
But this doesn't mean to say that your new windows and doors require little to no maintenance. In fact, an absence of care and attention could mean they need replacing again sooner rather than later.
The cost of poor maintenance
The vast majority of doors and windows made from aluminium or uPVC should last upwards of 40 years. But without regular upkeep, this might not be the case.
For example, if you don't correctly maintain your windows and doors, there is every chance of sealant (caulking) failure. This refers to moisture entering the cavity, causing damp, and also damage to the surrounding areas.
There are additional issues with sealant failure too. Any gaps in your windows and doors will mean that water and air is free to enter your property. Over time, this will result in condensation during winter as well as a build-up of mould and mildew.
What's more, windows and doors that don't keep the cold air outside and the warm air inside will result in poor energy efficiency and expensive heating bills.
This only adds insult to injury. In addition to wasting money with damaged windows and doors, you'll also need to replace them in the near future.
The importance of window and door maintenance
In order to avoid the hidden costs of poor window and door maintenance, you should always keep a close eye on their condition. Unfortunately, there are a number of different ways in which sealant can become faulty or damaged.
So, you should regularly check to see whether there is any evidence of sealant failure, which usually manifests itself as condensation, cold drafts, or a build-up of mould and mildew.
Alternatively, you could ask Colne Valley Windows to inspect your windows and doors. Our trained professionals will easily be able to tell whether your windows and doors are performing as they should.
Our maintenance checks include:
Window alignment
Adjustment of locks, handles, cylinders, and brush seals
Lubrication of operating equipment
Inspection of glass for compliance or damage
Level and speed of operation
If our experienced and knowledgeable employees notice any problems, they will aim to rectify the problem on the spot. It is always highly recommended to take a proactive approach towards this issue, as any repairs or replacements further down the line will undoubtedly be much more expensive.
For more information about keeping your windows and doors well maintained, contact Colne Valley Windows today for expert advice.