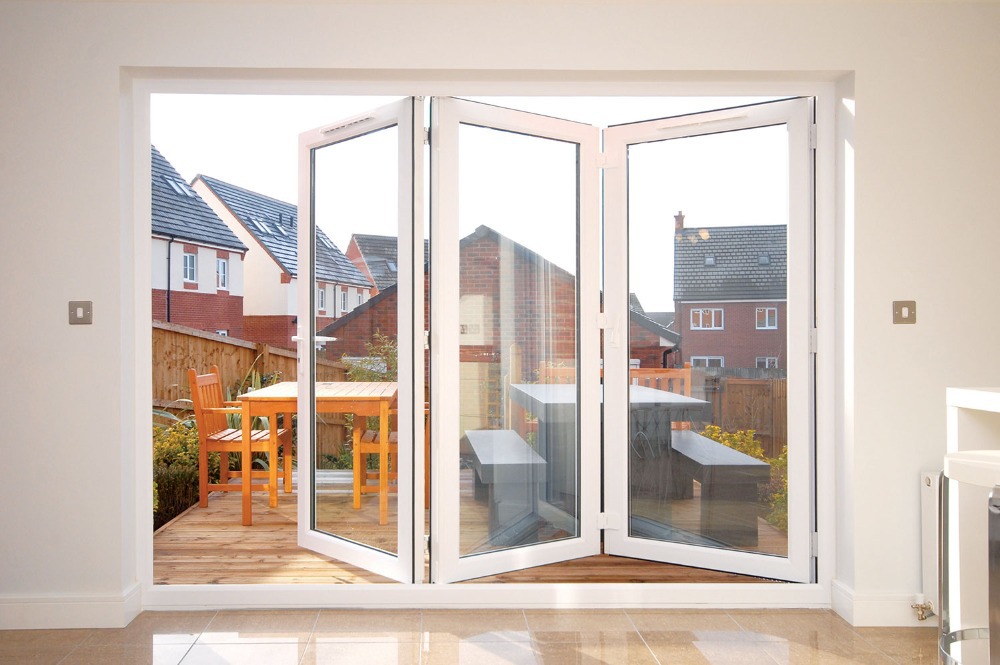 5 Reasons to Switch to uPVC Doors
When it comes to home improvements, several households will look to upgrade their windows and doors. After all, they not only improve the overall aesthetic of any property, windows and doors can also offer additional benefits such as better sound proofing and insulation.
But of all the different colours, styles, and materials to choose from, why should you consider uPVC? This material has been used to manufacturer windows for quite some time, but more and more people are making the switch to doors as well.
Here are 5 reasons why you should strongly think about following suit.
Excellent security
It goes without saying that the doors of any property need to withstand potential burglaries and break-ins. Thankfully, uPVC doors are incredibly strong and secure, thanks in large part to the locking mechanisms they use. You can even upgrade uPVC doors to include deadbolts and cylinder locks too.
The uPVC doors available at Colne Valley Windows are PAS24 approved, which is a set of security performance requirements produced by the British Standards Institute for doors and windows in the UK.
Incredibly durable
Unlike alternative materials such as wood and metal, which are inferior in a lot of ways, uPVC is not susceptible to warping, rust, or rot. It does not degrade or lose any strength as time goes by either.
This excellent durability means uPVC doors will last for many years to come and won't need replacing sooner rather than later. You can also rest assured that uPVC doors will retain their agreeable appearance for the foreseeable future.
Little to no maintenance
To enjoy such impressive durability, one would assume that a fair amount of care and attention is required. However, this is far from the case, as uPVC needs little to no maintenance whatsoever.
In fact, its pretty much up to the owner whether they give their uPVC door any maintenance, which is typically the odd clean to get rid of dirt or an occasional polish to minimise any scratches.
Better insulation
 Several front doors will let in unwanted drafts and cold spots. But with a uPVC door, which are specifically built to insulate your home and prevent heat escaping, you can ensure strong winds and freezing temperatures remain outside.
Another insulation benefit is that any exterior noise will be blocked from entering your home. In turn, this can lead to less stress, a better night's sleep, and a greater sense of well-being.
Cost-effective
 Premium door materials like aluminium come with a high price tag, which is usually worth the money. But uPVC strikes the right balance between attractiveness and affordability, with many different styles and colours available.
On top of that, the added energy efficiency uPVC doors afford mean you will end up saving an untold amount of money on your heating. As a result, uPVC doors are an extremely cost-effective option and will probably pay for themselves over the course of your home ownership.
For more information about switching to uPVC doors, get in touch with Colne Valley Windows today.