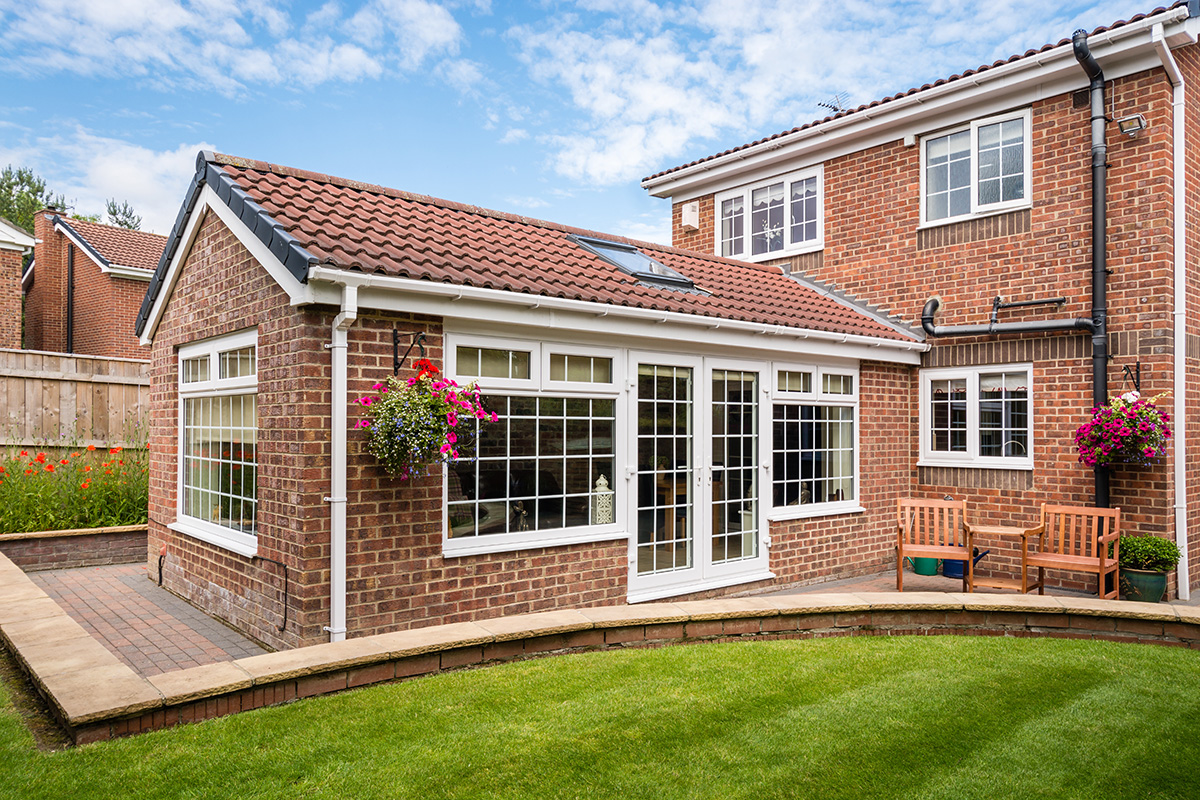 Top 10 reasons why you should upgrade to new windows
The chances are you aren't considering new windows upgrade. After all, if it doesn't look like your windows need replacing, why pay out all that money? However, there are many different reasons why you should upgrade your windows – even if you don't realise it. Let's take a look at the top ten reasons why you might want to reconsider your options, whether you are a home or business premises owner.
Safety
First and foremost, your primary focus for your family and employees is their safety. The simple truth is that the older your windows, the easier it is for them to have a weakness – which is a green light for burglars. New windows will afford you the security and peace of mind you need in the modern world.
Privacy
Tired of passers by staring through your windows, but don't want to cover up all the lovely natural light? Why not try some frosted glass or glue chip, which lets in all that wonderful sunlight and ensure you keep your privacy intact.
Condensation
All windows will start to break down eventually, and one of the key signs that yours are on the way out is if you suffer from condensation. If you see small beads of moisture on the inside of your windows, it means they need looking at sooner rather than later. Failure to deal with can lead to mould and damp problems all around your window frames.
Lack of light
Are you fed up with your dark rooms? If so, upgrading your windows could help you see your home in a new light. Of course, you can always throw some extra lamps into your dark room, but nothing beats the vibrancy and sheen of natural light – it can be quite transformative.
Cramped feel to rooms
Small, cramped rooms are just as bad as dark rooms – and the solution is just the same, too. An upgrade to your windows can give the impression of more space, make the room look larger, and can even add the illusion of height to your ceilings.
Energy efficiency
Want to save money on your energy bills? If so, a new set of windows could well provide you with part of the solution. Ultimately, if your windows are 20 years old – or older – the chances are that they suffering from efficiency problems. To keep your expensive heat in and the cold out, upgrade your windows.
Difficult to operate
Windows of a certain age just won't work as well as new ones – it's that simple. So, if you are struggling to open and shut your windows on a regular basis, why not choose an upgrade and save yourself all that pain and hassle?
External noise
We live in an increasingly noisy world. And whether you live near a busy road, have noisy neighbours, or just get disturbed by the noises of the modern world, a new set of windows can help. Double – or triple – glazed windows are known to reduce external noise by a significant amount, meaning you can relax in peace without too much of a disturbance.
Drafts
If you suffer from drafts in the home, there is a high possibility that your windows are the culprit. And drafts are a bigger problem than you might think. Not only will they affect the temperature of your rooms, but they also mean you will be spending more on your energy bills. Upgrade your windows, and all these problems should disappear.
Leaks
Leaking is another major issue – especially when you consider how much rain we have to put up with in this country. If your windows are anything over 20 years old, it's likely that they will be leaking a little. And just like the condensation issue, this can lead to damp and mould problems. Get new windows installed and your home will feel drier than ever before.