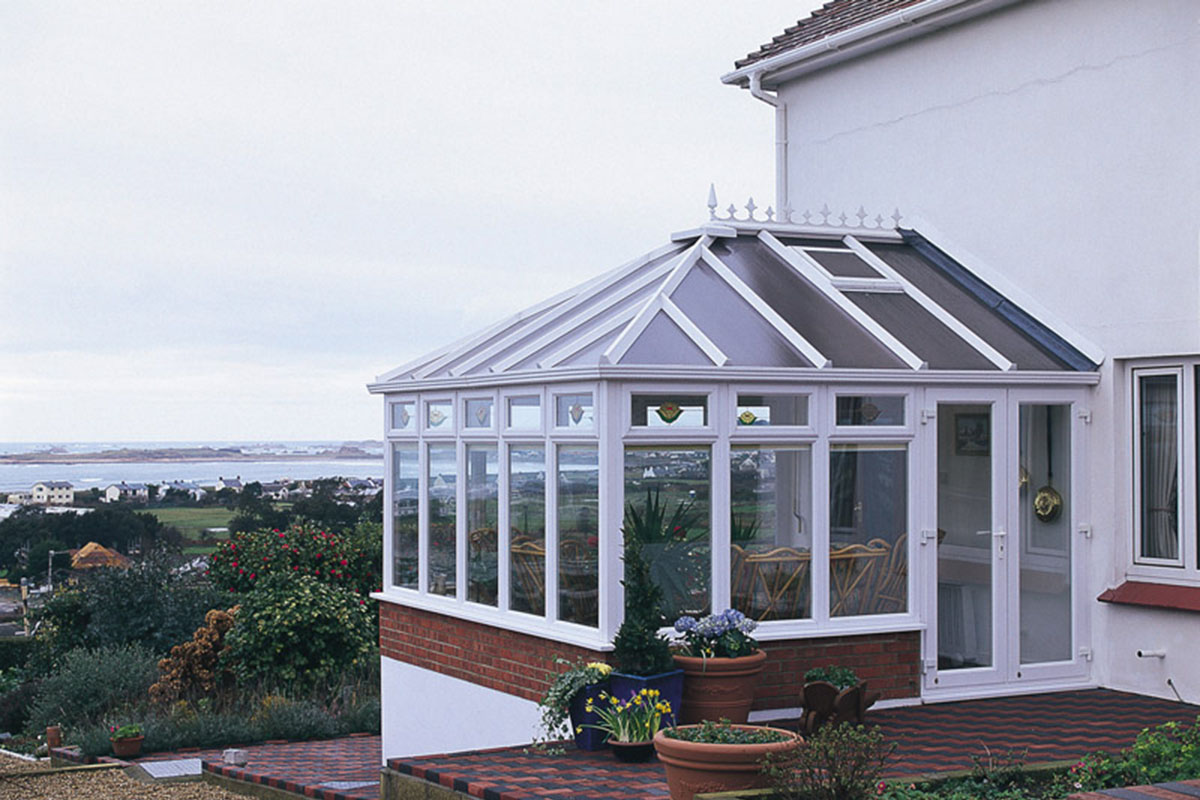 Do you need planning permission for a conservatory?
Homeowners that choose to add a conservatory onto their property stand to enjoy a number of benefits.
For example, you will increase the property's value, be able to enjoy more natural light, extend the properties of your garden, and be endowed with an additional living space.
Unfortunately, some people are immediately put off the idea of conservatories because of preconceived ideas that they require planning permission.
But the simple answer is no…you do not need planning permission for a conservatory (subject to certain limits and conditions).
While its true that UK law requires planning permission to build on, or change the use of land and buildings, conservatories can be an exception to the rule.
Let's explore the instances where planning permission isn't required for a conservatory and whether you can avoid this often time-consuming and complex constraint.
The rules surrounding planning permission for conservatories
The following guidance reflects an increase to the size limits for single-story rear extensions, which apply between 30th May 2013 and 30th May 2019.
Planning permission isn't required if:
No more than half the area of land around the property is covered by additions such as conservatories
No extension (conservatory) is forward of the principal elevation or side elevation fronting a highway
No extension (conservatory) is higher than the highest part of the roof
Single-story rear extensions do not extend beyond the rear wall of attached properties by more than three metres (four metres for detached properties)
The maximum height of a single-story rear extension is four metres
Extensions of more than one story do not extend beyond the rear wall of the property by more than three metres or be within seven metres of any boundary opposite the rear wall of the property
The maximum eaves height of an extension (conservatory) is within two metres of the boundary of three metres
The maximum eaves and ridge height of an extension (conservatory) is no higher than the existing property
Side extensions are single storey with a maximum height of four metres and a width no more than half that of the property
The roof pitch of extensions (conservatories) higher than one storey matches the property
There are no verandas, balconies or raised platforms
On designated land, such as national parks and conservation areas, there is no exterior cladding, side extensions, or rear extensions of more than one storey
It is also important to note that these limits and conditions only apply to houses, not flats, maisonettes, converted houses, or other buildings. Listed building consent may be required for conservatories on listed buildings.
Building a larger conservatory
If you want to build a larger conservatory, you may be able to extend it up to 8 metres from detached properties and 6 metres from attached properties. However, you must go through the neighbour consultation scheme, which ensures that your conservatory does not negatively affect the living space(s) of those around you.
Online resource Planning Portal has a template you can download to notify the local planning authority of your intention to build a larger single-story extension or conservatory.
Alternatively, contact Colne Valley Windows for help and advice about conservatories.