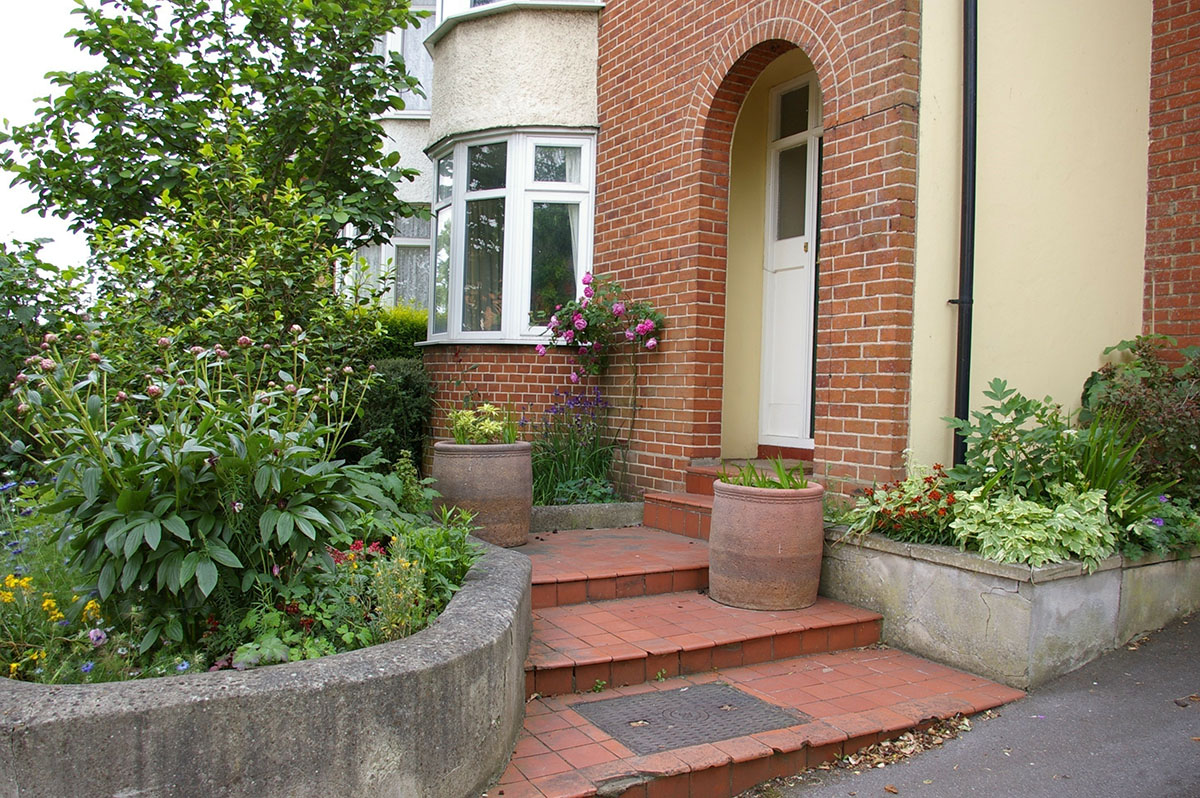 Replace or Repair UVPC Doors and Windows
uPVC doors and windows are guaranteed for 10 years but are renowned for lasting up to 20 years with no loss of insulation. Although uPVC windows and doors are renowned for their durability, there will come a time when your doors and windows are not performing as they should. The question is whether you need new doors or windows to be installed or whether a professional repair will bring them back to full working order. It makes good sense to evaluate the efficiency of your uPVC doors and windows on a regular basis to spot any issues.
Signs that your uPVC Doors and Windows need Attention
It can be hard for homeowners to decide when the time has come to either repair or replace uPVC doors and windows. Often small niggles can be repaired, avoiding the expense of replacement. However, it is important to realise that windows that need attention may not be insulating or protecting your home sufficiently. You will know that you need to give some attention to your uPVC doors and windows if you notice the following changes:
Fading furniture or curtains: This could mean that the glass in your door and windows isn't as efficient at protecting your interior from the UV rays from the sun. They will either need replacing or possibly could benefit from a low-E coating to reduce the amount of ultraviolet light that gets through. It can be a costly mistake to ignore this problem as you will inevitably need to replace damaged furniture, upholstery or flooring.
Rising Energy Bills: Older uPVC doors and windows have reduced thermal insulation. Suddenly they are not keeping your home warm in the winter like they used to, and you are turning up the heating to compensate. Over the years, natural wear and tear can often lead to cracks between the frame and glass. As the seal deteriorates you will notice draughts and heat escaping. Since the main advantage of uPVC fittings is the insulation it makes sense to replace them when you no longer get this benefit.
Condensation: Condensation on the inside of your windowpane or door suggests that they are beginning to fail. Condensation between the panes is a sign that the seal has blown, and the windows will need attention to perform properly. It can be possible for professionals to replace the glass and seal to extend the life of a uPVC door or window but older models will be better if replaced.
Sticky Doors and Windows: A common complaint is that windows and doors become difficult to open or close over time. This is often caused by the entire frame dropping and can make life difficult as well as being a possible safety issue. The last thing you want to experience in the event of needing to escape from a fire is not being able to open a door or window. Sometimes a professional fitter can refit the window or door to correct the problem but often it is a sign that you need new models.
Security and Safety: Older uPVC doors and windows will not have been fitted with the latest safety points such as reinforced frames made from steel, crowbar protection and triple glazed panels. Replacing your doors and windows can really improve your home security and give you peace of mind about being protected from break-ins.