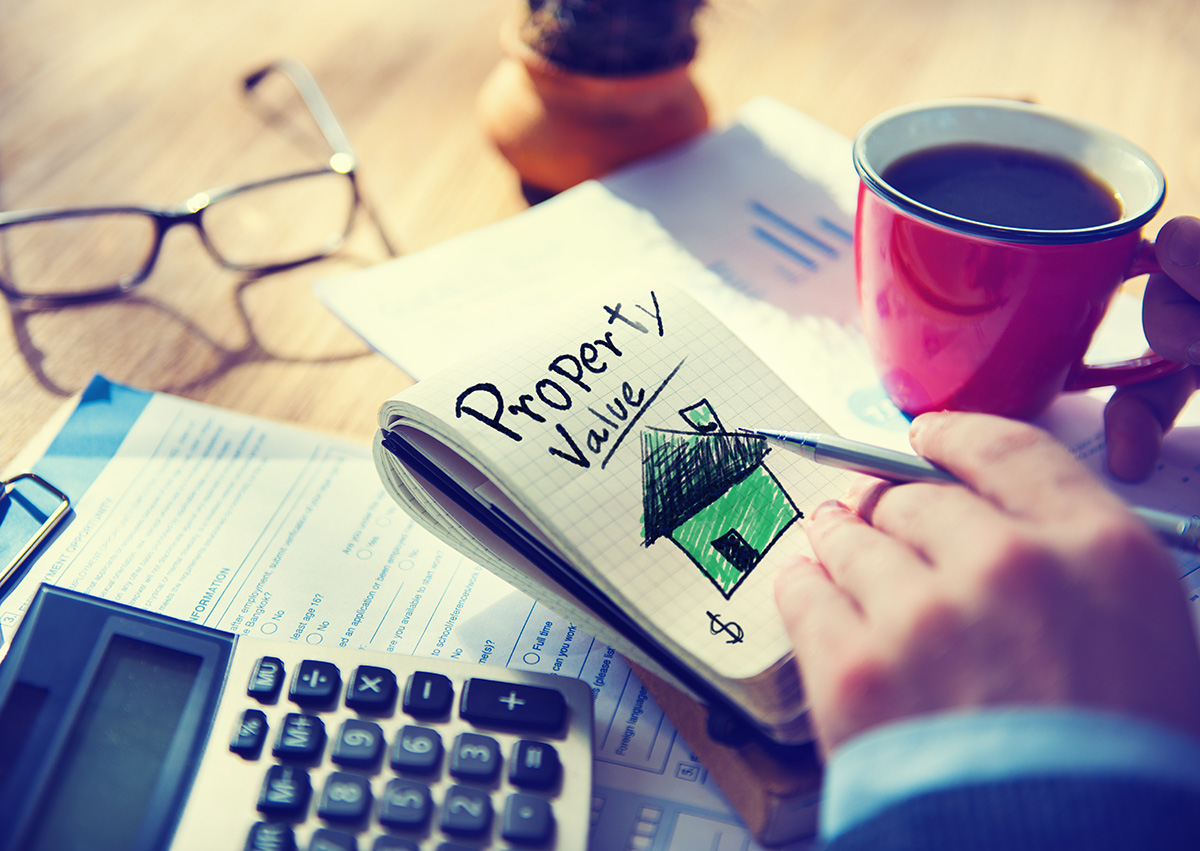 How to Raise the Value of Your Home
Raising the value of your home makes perfect sense if you're planning on selling up and moving on in the next few years. However, it's also a good idea if you see your property as a nest egg for the future.
In either case, you must make sure that the steps you take are financially viable and will pay dividends when the time comes to selling. After all, the Office of National Statistics has found that we spend nearly £30 billion a year on home improvements, which equates to £43 million a week.
Here's where to invest in your property:
Upgrade your windows and doors
Although many homeowners will upgrade their windows and doors anyway for aesthetic and energy efficiency reasons, it can also significantly increase the value of almost every kind of property.
Another major advantage is that modern windows and doors are extremely durable and will last for many years to come. The fact windows and doors maintain their appearance means that any potential buyers will think they are virtually brand new, even if they've been installed for several years.
Convert your loft
A loft conversion is usually the easiest way to add an extra bedroom and bathroom to your property. What's more, it's not overly disruptive because a lot of the work can be done from the outside.
The biggest issue with a loft conversion is cost. You can expect to spend around £20,000, which is beyond the financial grasp of many. But if you can find the capital, mortgage lender GE Money says that it adds an average of 12.5 per cent to the selling price.
Build a conservatory
While a conservatory is great for extending your home and adding an extra living space, you'll need to ensure it fits the overall look and feel of the property. Conservatories often seem like an afterthought, which can do more harm than good when it comes to selling.
To make a conservatory more seamless with the rest of your property, consider installing the same flooring throughout the downstairs living area. This should establish consistency and get buyers on your side.
Install a new kitchen
Kitchens sell houses and if you're going to focus your attention on one room in particular, make it this one. No longer just for cooking, kitchens are where families get together to eat, hold dinner parties, watch television, and even do homework.
A new kitchen should feature big work surfaces and easy access between its three main aspects – the sink, fridge, and cooker. Also, make sure the price bracket of your kitchen matches that of your property, otherwise you'll end up throwing money away.
Redecorate the property
If your budget is fairly non-existent, go back to basics and give your home a lick of paint. Redecorating your property has more impact than you might think and can make it appear a lot newer, modern, and up-to-date.
Don't forget about the outside of your property either, because you'll need to get buyers through the front door in the first place. Clean those dirty windows, sweep the driveway, and unblock the gutters.