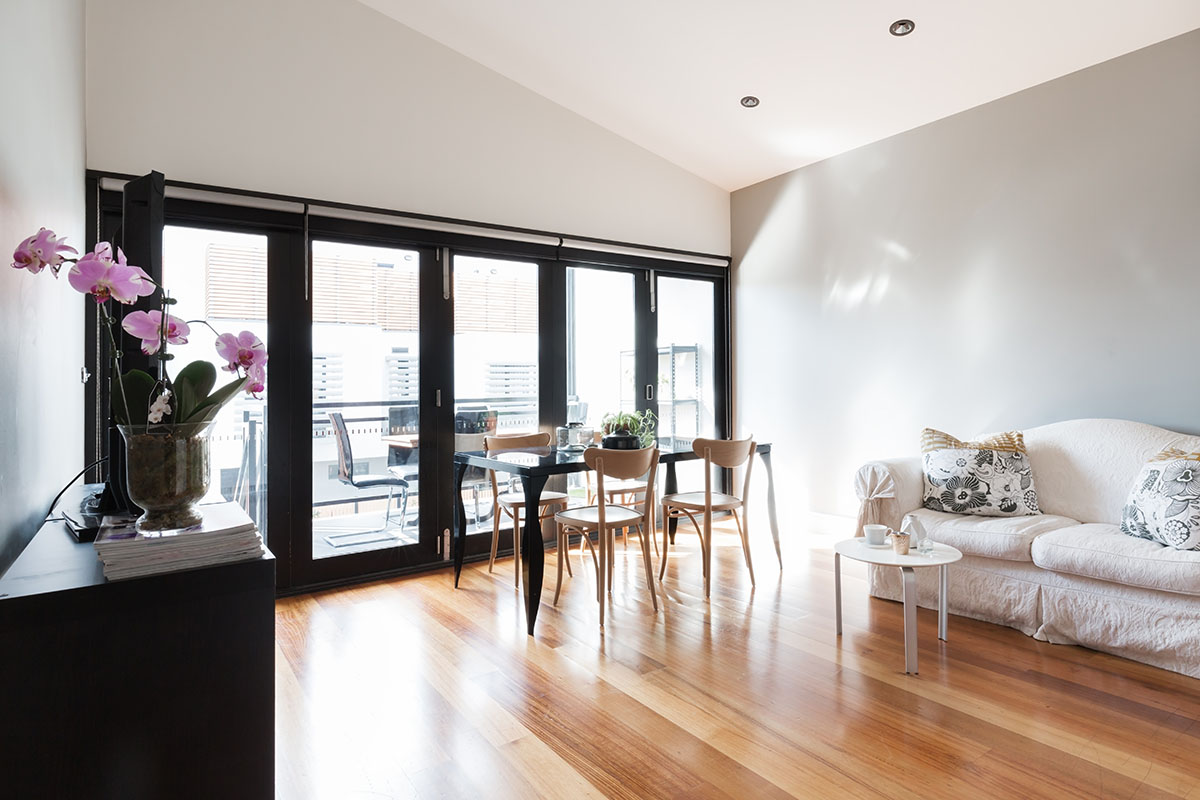 How to Maintain Your Bifolding Doors
When it comes to home improvements, they don't get much more impressive or attractive than bifolding doors. Along with flooding your home with an abundance of natural light, this elegant addition is also extremely practical, as it allows easy access to your garden or patio without sacrificing any space.
Bifolding doors are also known for their slim frames and unobtrusive design, giving the big panes of glass centre stage. But as you're undoubtedly aware, glass is a magnet for unsightly fingerprints and watermarks, which can adversely affect the aesthetic of your bifolding doors.
Another thing you'll need to be mindful of with bifolding doors are the tracks on which they open and close on. Because they're often exposed to the elements, there's a chance they'll gather dirt and debris if not cleaned regularly.
This rundown of maintenance items might seem like bifolding doors require constant and comprehensive upkeep. Thankfully, it's extremely easy to care for your bifolding doors, ensuring they not only last for many years to come but also look stunning at all times.
What needs maintaining with bifolding doors?
The main thing you'll need to maintain with bifolding doors is the system of hinges and wheels they operate on. Featuring multi-point locks and handles to secure each panel in place, it's built to last for decades, so maintenance is very straightforward.
Simply apply some silicone spray or a bit of grease to these mechanisms every couple of months or whenever you notice the doors starting to stick. Don't forget to wipe away any excess with a soft cloth.
Another maintenance item you might come across is slotting the panels back into their locking mechanism if they happen to pop out. Although this doesn't happen much, bifolding doors are designed to be lifted out of their tracks during installation, so putting them back should only require a little elbow grease.
What needs cleaning with bifolding doors?
As you can guess, the glazing of bifolding doors is where the majority of your cleaning efforts will be focused on. Just like any other window or glass object in the home, warm water and a cloth should suffice for regular cleaning.
If you come up against stubborn stains or smears, consider using a gentle soap or cleaning product specifically designed for glass. You can use the same method for your door frames too. Never use anything coarse like a scouring pad or solvent-based cleaning products, as these items could damage your bifolding doors beyond repair.
As for the tracks, use a small brush to remove any obvious dirt and debris. If you've got a suitable attachment, you can use your vacuum cleaner too.
How often should you clean and maintain bifolding doors?
This will depend on two things; how often you use your bifolding doors and your local area.
For example, if you live near the sea there's a chance salt deposits will grind away in the tracks of your doors and could cause damage. Then again, nearby trees could leave sap on your windows during windy weather.
So, best practice is to clean and maintain your bifolding doors as often as they require.