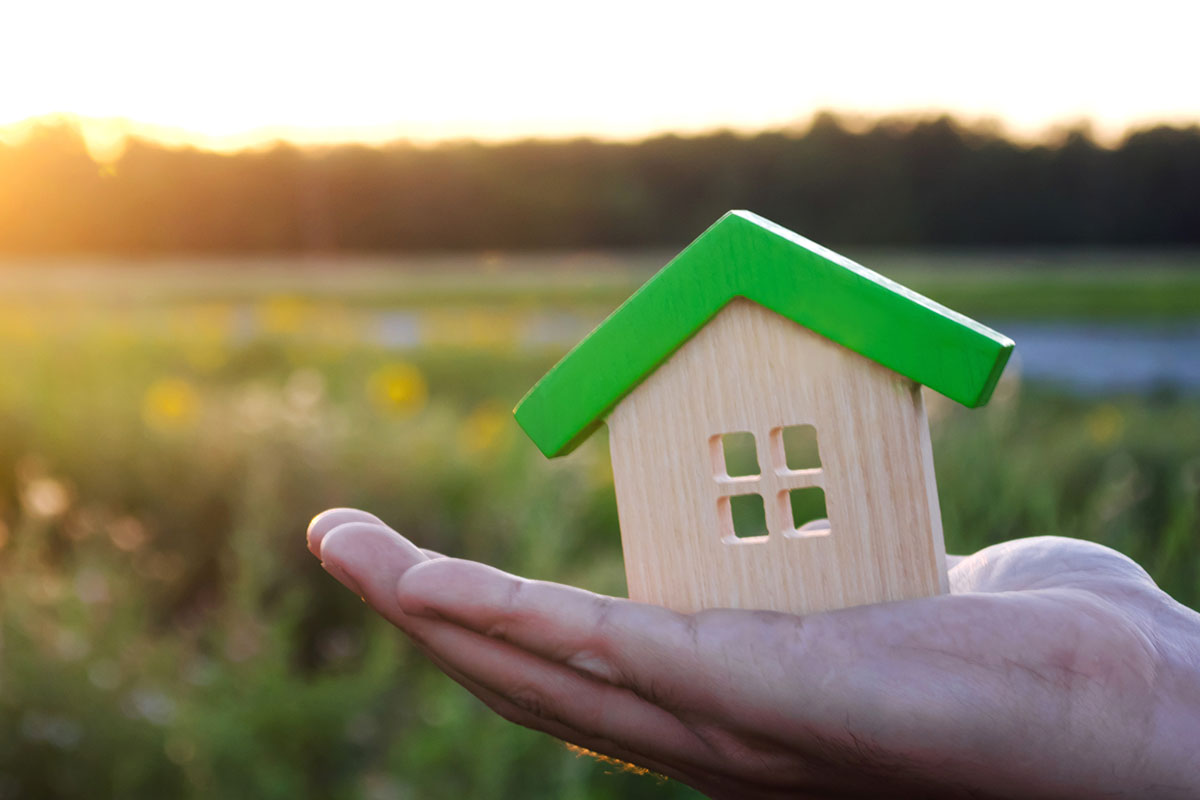 Get up to £10,000 for new windows and doors with the Green Homes Grant
Households up and down the country could be eligible for a grant of up to £10,000 to make their homes more energy efficient under a new government scheme.
The Green Homes Grant will provide homeowners with vouchers to help pay for eco-friendly improvements such as loft and wall insulation or new windows and doors featuring double or triple glazing.
Chancellor Rishi Sunak is putting aside £2 billion for the initiative, which will launch in September 2020.
How will the Green Homes Grant work?
The Green Homes Grant will provide homeowners and landlords with vouchers worth up to a maximum of £10,000 to cover the cost of energy efficient improvements.
Most who enter into the scheme will receive up to £5,000. However, low-income homeowners and landlords could receive up to £10,000. It all depends on which category you fall into.
The idea behind the Green Homes Grant is to promote energy efficiency across England while boosting the economy by creating jobs and keeping businesses busy.
Who is eligible for the Green Homes Grant vouchers?
Although few details of the scheme have been released, Money Saving Expert Martin Lewis said:
"I've been told there won't be any qualifying income on getting the main vouchers, so every homeowner and landlord is likely to be eligible. However, whether every home will qualify is still up in the air.
"My totally unsubstantiated guess is that it is likely there will be some form of pre-qualification assessment here. It may also be that they dictate what your home needs. For example, for those wanting double-glazing, you may be told that it needs to be part of a package with floor insulation."
The Treasury has said it hopes the scheme could pay for energy efficient improvements in over 600,000 homes across the country. However, the scheme applies to England only, meaning those in Scotland, Wales or Northern Ireland are ineligible.
Which home improvements are covered by the Green Homes Grant?
The Treasury revealed the vouchers could pay for "green improvements such as loft, wall and floor insulation", while Business Secretary Alok Sharma indicated that double-glazing would also be included.
Even though the Government hasn't released a complete list yet, it looks as though the scheme should cover:
Loft insulation
Wall insulation
Underfloor insulation
Double and triple glazing
Eco-friendly boilers, heat pumps, low-energy lighting and energy-efficient doors
The scheme will apparently involve a "whole house approach", whereby a retrofit coordinator will come to your home and determine what improvements will provide the best value for money.
How and when can I apply for the Green Homes Grant?
The Green Homes Grant will be launched at some point in September. So, homeowners and landlords will have to wait until then to apply online.
Colne Valley Windows will be keeping a close eye on the scheme's details as and when they are announced. In the meantime, feel free to contact us with any questions about energy efficient home improvements such as new windows and doors.