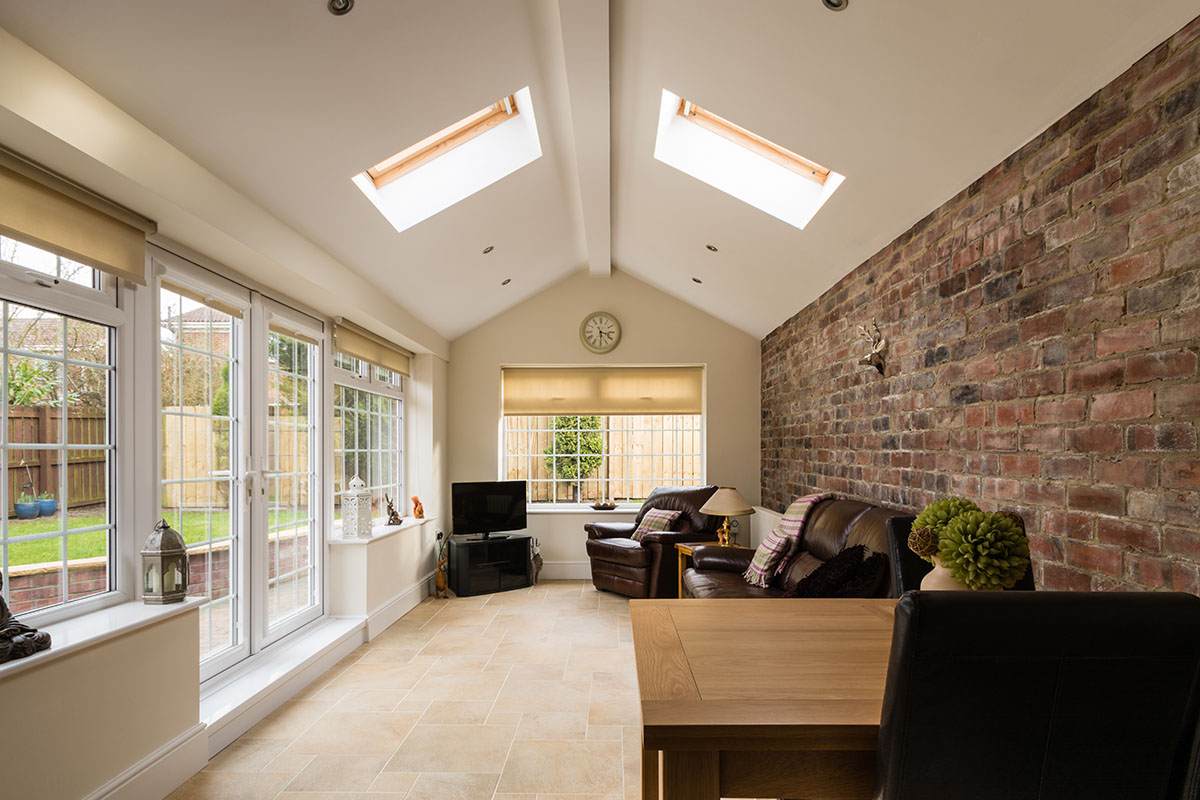 Do Your Patio Doors Need Updating
Patio doors are an important part of the modern home that can influence everything from the amount of natural lighting throughout the living spaces to the connection between internal and external areas. Despite the significance of this homely feature, it's very easy to let patio doors go unloved for several years.
Signs Your Patio Doors Need Upgrading
Upgrading the patio doors is often done for personal tastes and preferences, but there are several situations in which it becomes a necessity. Here are some of the issues that suggest new patio doors are needed ASAP.
Squeaking hinges and tracks.
Visible cracks within the glass.
Opening and closing the doors lead to scraping.
Drafts have become noticeable.
While many of those issues can be fixed with repair jobs, it's often better to replace the patio doors altogether. Not only does this guarantee that the problem is fixed, but it ensures that the new products will be ready to provide years of service.
5 Benefits Gained From Upgrading Your Patio Doors
Before deciding whether to install new patio doors, it's important to appreciate the benefits as this will give you the best shot at making the right decision for your home and family. Here are five reasons why upgrading this part of the home can be one of your smartest decisions – even if the above issues have yet to surface.
Increased Value: Opting for new patio doors will require an investment, but the impact they'll have on the property value is potentially far greater. Patio doors, French doors, and bi-folding doors are all great solutions from a financial perspective, but the benefits don't end there.
Energy Efficiency: Upgrading the patio doors will often boost the eco-friendliness of your home too. Insulating frames and thermal efficient glazing will significantly reduce the heat loss to create a greener home. Aside from aiding the planet, it should see utility bills fall.
Modern Appearance: Outdated patio doors fail to suit the contemporary look that most modern homeowners seek. Upgrading the patio doors should see you gain a solution that offers more glass and less frame. This can take the appeal of your living spaces, and garden deck, to the next level.
Greater Function: Old patio doors may not function as well as newer options, and not only because they've become stiff over time. The mechanism of slender frames and smooth tracking systems make home living more comfortable than you ever thought possible.
Increased Security: While the idea of having more glass on show may not jump out as the most secure option out there, you'd be surprised. Aluminium models offer excellent protection, especially when supported by multi-point locking systems.
There are many reasons for wishing to add new patio doors to the home, and now is the perfect time to do it.
Get Your Project Started Today
Colne Valley Windows boasts a range of stunning modern patio doors that can inject fresh energy and improve the atmosphere inside your home with immediate results. Call our friendly experts today on 01787 827382 to gain a free quote for your proposed project.
For more information about replacing Patio Doors, visit our Door page by clicking here.